Getting ready for BBBBQ 2018!!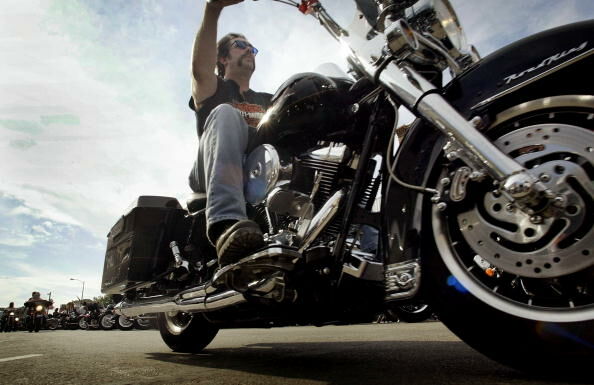 Bikes Blues and BBQ 2018
Click the link to visit the Bikes Blues and BBQ Official Page
This year's Bikes Blues and BBQ Rally will be held Wednesday, September 26 through Saturday, September 29, 2018. We will be welcoming thousands of people to our great city, and we want everyone to have an enjoyable experience. Here are some helpful tips for maneuvering the event this weekend.
W. Dickson Street is subject to closure each night, on an as needed basis, in which only motorcycle traffic will be allowed. The downloadable map below indicates the access areas for motorcycles, pedestrians, and vehicles during the closure of W. Dickson Street.
Traffic Map
This PDF document link has information about parking enforcement in both the Dickson Street Entertainment Parking District and the Downtown Square Parking District for September 26 - 29, 2018.
Sgt. Mackey's Helpful Tips
NO PETS (except service animals)
NO RAPID THROTTLE REVVING
NO SMOKEOUTS
NO BURNOUTS
NO MUFFLERS that are after-market and/or over 78 decibels
EXPECT large crowds
BE AWARE of motorcycle traffic
BE PATIENT with traffic delays
BE POLITE to officers working traffic
BE POLITE to other drivers and motorcycle traffic
View the Dickson Street Area Traffic Map
View a welcome letter from Fayetteville Police Chief Greg Tabor

Jake and Woody
Want to know more about Jake and Woody? Get their official bio, social pages & articles on Kix 104!
Read more