NO WAY HEADLINES of The Day You Tube went down last night!!!
YouTube is back up and running. The second-most visited site on the web went down at 9:15pm ET – and was out until about 11pm. There's no explanation about why the site went down, but the reactions on Twitter were pretty hilarious. See a sampling of the "panic" below:
Team YouTube

✔

@TeamYouTube

Thanks for your reports about YouTube, YouTube TV and YouTube Music access issues. We're working on resolving this and will let you know once fixed. We apologize for any inconvenience this may cause and will keep you updated.

8:41 PM - Oct 16, 2018
Philadelphia Police

✔

@PhillyPolice

Yes, our @YouTube is down, too. No, please don't call 911 - we can't fix it.

8:30 PM - Oct 16, 2018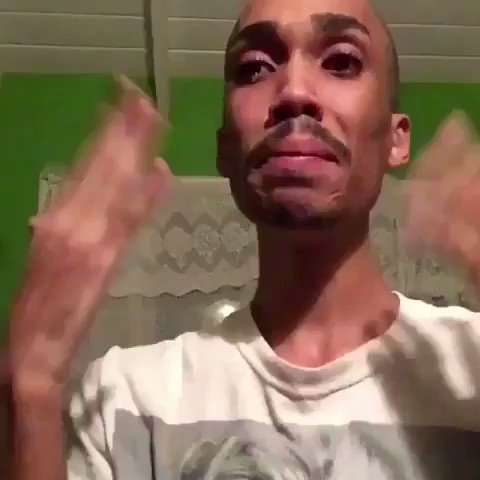 丁子.緑

@Johachimumei

YouTube not working and now I just don't know how I'll watch 5 hours of piano cat playing YMCA

8:49 PM - Oct 16, 2018
As of midnight, cannabis prohibition ended in Canada
Canada may have population growth!!
Marijuana in now legal in Canada. Our neighbor to the north became the first G-7 nation to legalize recreational marijuana. The law went into effect at midnight in each of Canada's time zones.
People lined up in Newfoundland to be the first to legally purchase marijuana. The country's leaders are also expected to announce this morning that they'll begin giving pardons to anyone who was arrested for possession of small amounts of marijuana in the past.
What does the end of prohibition mean? The new law allows adults ages 18 and older to possess up to 30-grams (that's just over an ounce) of legal cannabis. But it's not a total free-for-all. Giving cannabis to youth is still considered a serious crime with penalties up to 14 years in jail.
Source: Global News
New York City hit a new crime-free milestone.
The Full Story:
(PIX11.com)
There were no shootings in New York City on Friday, Saturday or Sunday, which makes this the first weekend in decades without reported shootings, officials said Monday.
Mayor Bill de Blasio attributed it to the NYPD's strategy, training and continual push to get better. Shooting incidents citywide have dropped this year as compared to last year.
"Isn't that amazing? You know, when you think about the history we came from and the challenges that had to be overcome by this NYPD, it's absolutely extraordinary," de Blasio said at an NYPD graduation ceremony. "But I want to emphasize, a city of 8.6 million people – not a single shooting for three days."
This weekend's streak started after a Thursday morning shooting in Brooklyn and ended Monday afternoon following a shooting in the Bronx.
There were 600 shootings across all five boroughs so far this year as of Oct. 7. It's a 2 percent drop compared to the same time period in 2017.
NYPD Commissioner James O'Neill called the shooting free weekend "something all New Yorkers can be proud of."

Jake and Woody
Want to know more about Jake and Woody? Get their official bio, social pages & articles on Kix 104!
Read more