For her: three ways to be more attractive! ( And we are not talking looks)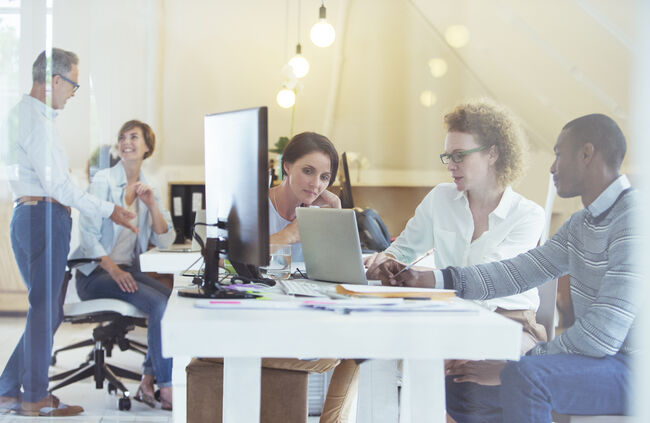 Here's what you can do to make sure your partner is seeing the best in you.


Dating expert Matthew Hussey of howtogettheguy.com talks in a video about how to come off as your most attractive self. We all want to know how we can look our best in front of those matches we 'Super Liked' on Tinder. Hussey's got some of the answers. Here are the big three:
Show off your unique pairings.

This means if there are two qualities you don't usually find in the same person, show them off together! It makes you seem super interesting.
Invest in who invests in you. If someone is giving you their attention, give them the same amount of attention back. Oftentimes we invest in people who don't really give us much in return. No good!
Build a rich life around your dating life.

If you've got killer friends, a dope job, and a great place to live, you won't even be that butthurt when the dates don't always work out. AND you'll seem super interesting to your partner because you've got stuff locked down in your life.
The biggest thing is to be yourself! The right person will think you're attractive no matter how hard you try (or don't try).
Source: Business Insider

Jake and Woody
Want to know more about Jake and Woody? Get their official bio, social pages & articles on Kix 104!
Read more