Sure fire ways to make a Millennial MAD!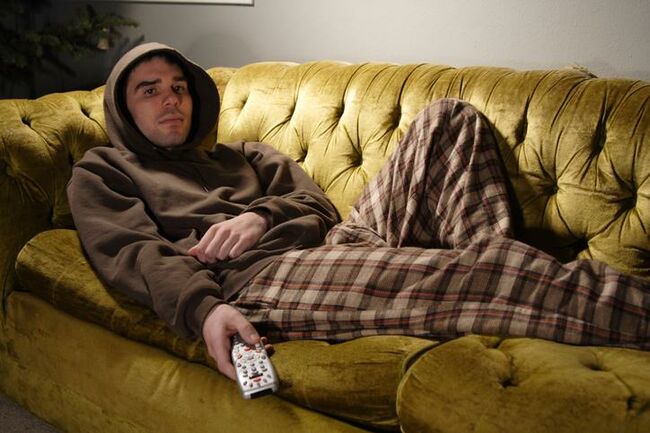 If there's one thing us millennials know how to do besides kill things and eat avocado toast, it's get totally in the face of anyone who gets us wrong. We're not all bad! Actually, we're pretty freaking awesome! So what's with all the trash talk surrounding millennials?? If you really wanna get under our skin, here are the top ways to make it happen:
Tell us about everything we're "killing." – We're not KILLING anything, okay?? Stop blaming us.
Use millennial terms incorrectly.

– Listen, if you don't know the meaning of "woke," "savage," or "extra," just don't say them!
Manspread on public transit. – If there's one thing millennials hate, it's manspreaders. Close your legs, people!
Talk about climate change like it's a myth.

– It's real, okay? And millennials know it.
Tell us when we should have children. – We're taking our time, and we love our dogs. Leave the child bearing to our own discretion.
Don't offer free wifi at your business.

– Seriously?? It's 2017!!
But the WORST thing you could probably do is accuse a millennial of caring more about avocado anything more than real world issues and our financial problems. Trust me, we're all over it.

Jake and Woody
Want to know more about Jake and Woody? Get their official bio, social pages & articles on Kix 104!
Read more