Signs it might be time to take a break!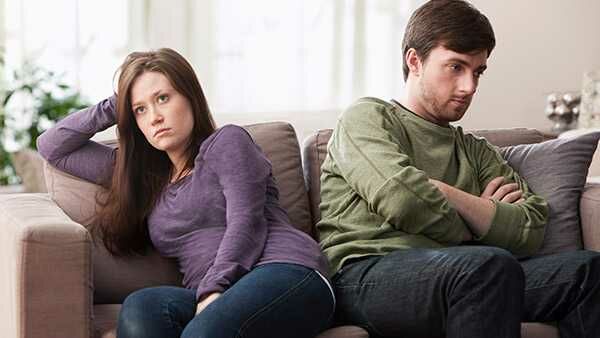 Before you jump to the breakup option with someone you really care for, maybe there's a better way to evaluate things before you truly pull the plug. There are plenty of couples who have found success after taking a bit of a healthy break from one another to decide if things are really going the way you want them to. It's all about communication. Here's how you know it may be time for a break:
You don't want to kiss anymore - If the idea of kissing seems bothersome for whatever reason, maybe you need to take a step back from things for a while. Don't lose the lust in your love life! It's just as important as the emotional stuff.
You fight over every little thing

- You'll know the agitation is too much to bear when little things like the way your partner eats pisses you off. It can get to the point that you've fought over so many little things that you just decide to break up when you could have just taken a break from each other instead.
You're not proud of them - You should be taking as much pride in the things they do as the things you do for yourself. You should be gushing about your partner, bragging about them to your friends. You should be SUPER into each other if you're dating each other.
Taking a break is a great alternative to just cutting the chords when you really care about a person. Take the time to really understand what your needs are before you go to any extremes!
Source: Elite Daily

Jake and Woody
Want to know more about Jake and Woody? Get their official bio, social pages & articles on Kix 104!
Read more