Ways to save money this year!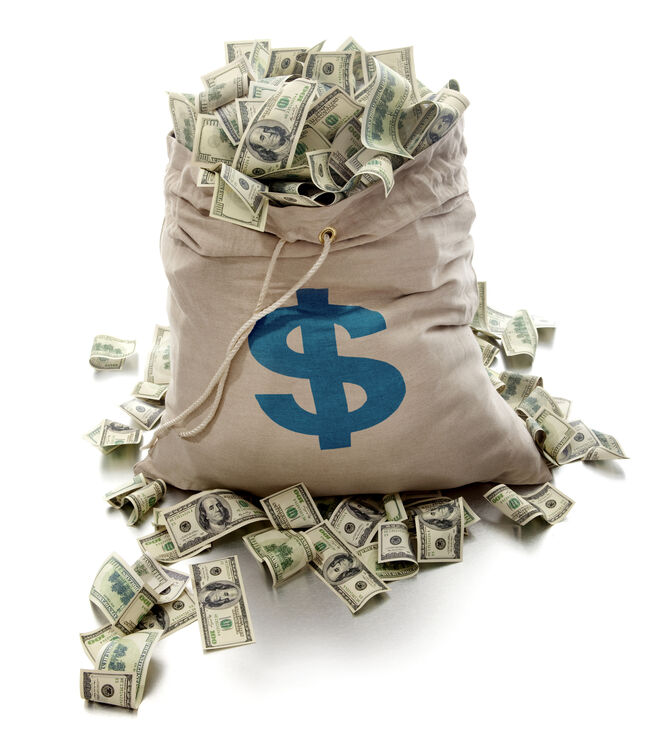 If we're going to start the year off right, we've got to have a little cushion in our bank accounts to keep our financial stress at bay (and to pay for all those happy hours we keep going to). Here are some ways to keep the bank statements in a happy place:
Set goals – Where do you want to be by a certain time this year? Write it down. Remember it. Work towards it.
Automate

– Set up automatic deposits from one of your accounts into a savings account that you don't touch for a while.
Think ahead – Think about what expenses you'll have to deal with throughout the year, and save for it.
Build your own nest

– Get your own savings and investment plans without finding a partner to share finances with first.
Pack your lunch – You can save so much money by just making your own meals everyday.
Track your expenses

– There are so many apps for this, it's one of the easiest things you can do these days. Know where your money is going.
Talk to someone – There's no shame in asking for help when it comes to your savings. Have someone who really knows what they're doing take a look at things.
Switch bank accounts

– Get yourself the bank accounts with the lowest monthly fees and the lowest minimum balance requirements.
Saving money is so tricky – especially when there's a Starbucks on your way to work and they're always featuring a fun new drink to try. Be strong!
Source: Refinery29

Jake and Woody
Want to know more about Jake and Woody? Get their official bio, social pages & articles on Kix 104!
Read more