What did her text really mean?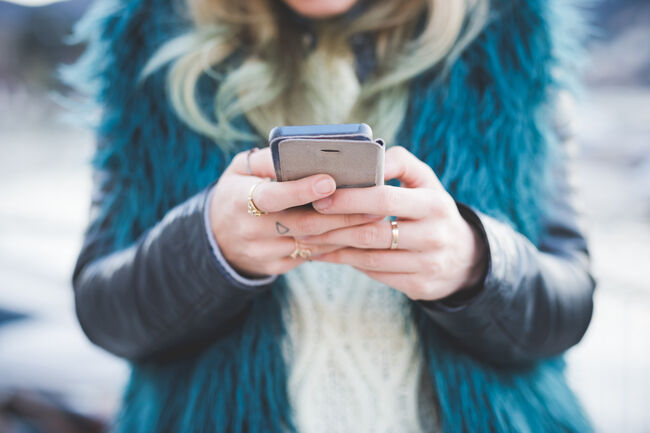 Six vague texts and what she really means by them.


(Mademan.com)
When it comes to the dating world, we all know that there's a lot of meaning behind even the simplest of text messages. Technology can make flirting and communication a little easier, but sometimes things get lost in translation. Take our quick course in the language of vague texts from women to find out what she's really thinking.
"Ha"
Translation: I'm barely tolerating you right now.
You might think "ha" means she's laughing. It doesn't. Better wrap it up.
"K"
Translation: Basically, I hate you right now.
"K" is the classic "I'm pissed" text. She does not like whatever you just said, but she's not sure how to address it quite yet. If you want to get to the bottom of it, you might need to do some digging to get her to elaborate.
"Sorry, just saw your text"
Translation: I saw your text immediately but I didn't want to answer.
She's just not that into you.
"I'm 5 minutes away"
Translation: I'm 30 minutes away.
She's late and she's lying. But the good news is that maybe she took extra long to get ready because she really likes you…
"Sorry I've been so busy"
Translation: I haven't been that busy at all.
This is also code for "I'm not that into you." If she's avoiding plans with you because she's "busy," she's just trying to break it to you gently. If she really liked you she'd make you more of a priority.
"Looks like you had fun last night"
Translation: Looks like you were partying last night without me and I'm pissed.
She saw a photo of you on Facebook or Instagram having a little too much fun, and now you better tell her how lame it was without her there. You've got extra work to do if there were other women in the photos she saw.
Link: http://www.mademan.com/wtf-women-mean-send-6-vague-texts/

Jake and Woody
Want to know more about Jake and Woody? Get their official bio, social pages & articles on Kix 104!
Read more