For Couples: Those Facebook post that the rest of us hate!!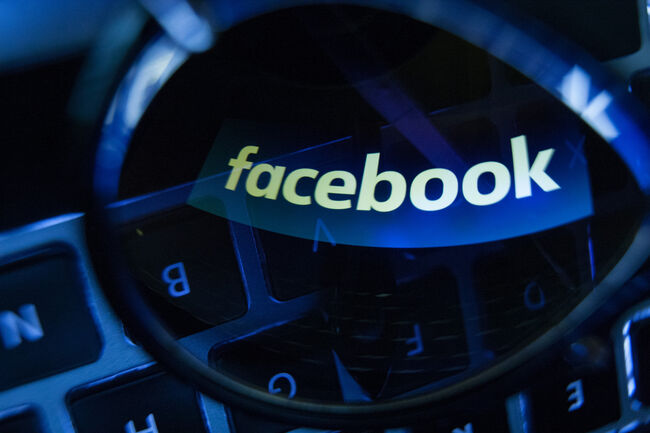 The Facebook updates that no one wants to see.


(Mademan.com)
You know the couples who are so in love they want to shout it from the rooftops, but that's not very practical so they take to Facebook instead? We're glad they're happy but, oh boy, their online behavior is embarrassing. Here are a few Facebook relationship posts we wish would stop immediately.
The multiple anniversary posts. We will allow one day to proclaim "the best decision I ever made" with a picture of your beloved. But these couples are getting greedy—the first date anniversary, the first kiss anniversary, the engagement anniversary, the "engageiversary," and we can't roll our eyes hard enough. It has to stop.
The joint Facebook account.

They're so intertwined they can't even bear to have their names separated on Facebook. We've never understood this. Is this so everyone knows they are both taken? Okay but how do we know which one of them is commenting? And who's birthday is August 12th?
Unnecessary and numerous public communications. You've seen these updates; they're things like "I miss you baby! Can't wait to see you in five days!" or "Thanks for the amazing date last night babe, best boyfriend ever!" So here's our question: Do these couples have each other's phone numbers? Because, if so, it seems they could send each other a text (or even give them a call) to proclaim their adoration. Why must all of Facebook be included in each interaction?
WAY too many couple selfies.

If you've seen one couple selfie, you've pretty much seen them all. But that doesn't stop Facebook couples from posting hundreds. There's the classic smiling pose. There is, of course, the kissing pose. The "we're so silly!" pose of them making funny faces and letting everyone know what a super fun couple they are. At least a few of them will definitely feature a sunset in the background.
The subtle hinting at fighting or breaking up. You can tell things are going south when the girlfriend starts posting quotes about letting go, or how a real man should treat a woman. The guy usually writes an update like "women are crazy." Uh oh, trouble in paradise. What a roller coaster ride it's been. We've watched the romance, now we get to watch the breakup. Thanks for over-sharing, folks!
Link: http://www.mademan.com/5-facebook-updates-relationship-make-us-cringe/

Jake and Woody
Want to know more about Jake and Woody? Get their official bio, social pages & articles on Kix 104!
Read more