Getting frisky in risky places?!?!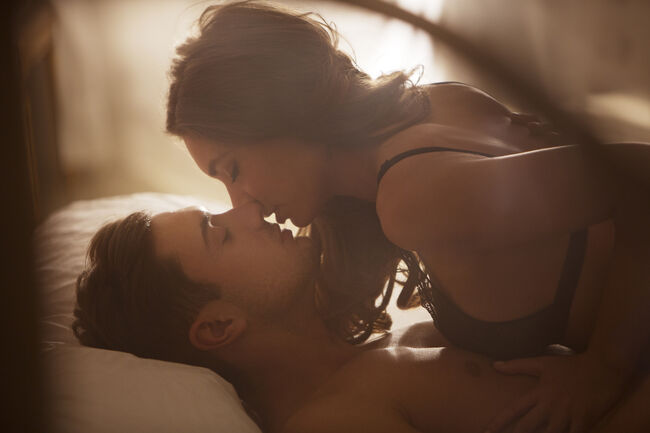 Americans are getting risky when they decide to be frisky.


(NYPost.com)
The top of the Eiffel Tower, the Empire State building and the Coney Island Wonder Wheel: these are just some of the places Americans admit to having their riskiest ever sex, a new study finds.
From a moving roller coaster to right field in the middle of a baseball game, a new study asked 2,000 Americans to name their riskiest ever sexual location.
Results varied from the mundane to the downright shocking and even plain gross – a haunted house attraction, the NYC subway and in a fast food restaurant's bathroom were three of the more extraordinary settings for some risqué behavior.
Other places Americans confessed to indulging in a bit of impromptu lust included a port-o-potty, a dentist's chair and even while driving down the highway.
The shocking results emerged in a study conducted by sex toy store EdenFantasys, which found many an American has had sex in a place they risked getting caught– 69 percent in fact.
And risks don't always pay off – 23 percent have actually been caught in the act- according to the data.
And you might want to change your sheets if you live with a roommate because one in ten (12 percent) Americans admit they've actually gotten down and dirty in their roommate's bed.
25 of the craziest places Americans say they've had sex
A phone booth at Epcot
Fast food drive-thru
Behind a convenience store during the day
My boss' new desk
Burger King Fast food restaurant bathroom
Dentist's chair
While driving 70 mph down I-95
Empire State Building
Historic Indian reservation
On a train track
In a barn; animals everywhere
Under the stage during a concert
Courthouse bathroom before appearing in front of a judge
In the car during an automatic car wash
Port-o-potty
Inside a haunted house attraction
New York City subway
Old castle ruins
Parking lot of a stadium before a basketball game
The Dean's office at my university
Top of the Eiffel Tower
On a moving roller coaster
Foyer of office building
On the Wonder Wheel in Coney Island
On right field line during a baseball game
Link: https://nypost.com/2018/03/29/americans-love-having-sex-in-risky-places/

Jake and Woody
Want to know more about Jake and Woody? Get their official bio, social pages & articles on Kix 104!
Read more