Lil mistakes that we make every single day!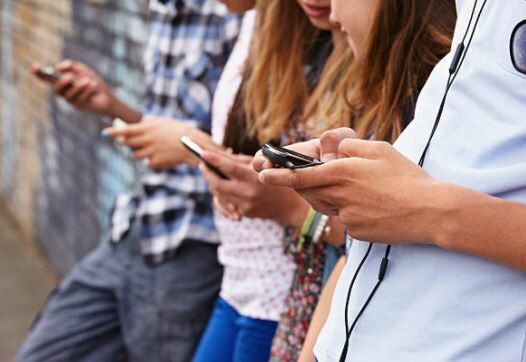 These are the mistakes that we all make regularly!


We all make bad choices from time to time. Hey, just yesterday I had four tacos for lunch when I really only needed three – we all make mistakes. But there are some common ones that we want to stop in their tracks before we make a habit. You'd be surprised how many of these common mistakes you're making:
Getting the easy stuff out of the way first

– You'll thank yourself later if you get the hard stuff done and save the easy stuff for when you're a little more low energy.
Checking your email all the time – If you're constantly switching from being focused on something to checking your email, you're not being the most productive.
Keeping your phone on your desk at work

– If you can see your phone at all times, you're going to end up being distracted.
Being seated all day – Make it a point to get up and move around a little bit.
Staring at a screen for hours

– Try to fit in some time when you're looking at something that's not glowing back at you.
Browsing social media too much – It can be easy to just jump on the feed and start scrolling for something to catch your attention. Take your eyes out of the screen for a bit.
Matching with people on the apps but never messaging them

– What are you even doing if you're not going to reach out to the people you find?
There are even MORE common mistakes that we're probably all a little guilty of. I know I read this list and audibly said "uh oh" about a million times. You can read the rest of the list HERE.
Source: Business Insider

Jake and Woody
Want to know more about Jake and Woody? Get their official bio, social pages & articles on Kix 104!
Read more