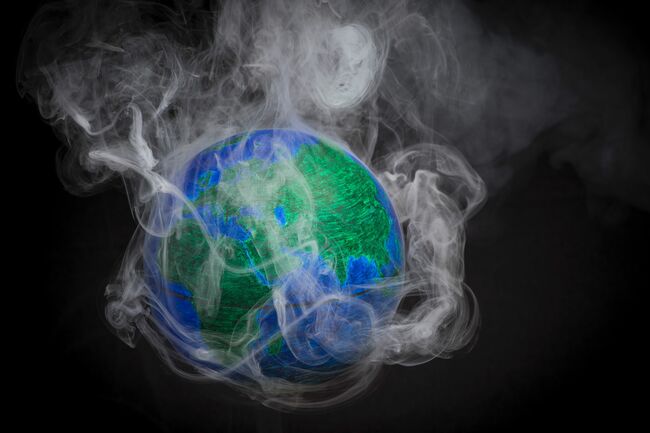 While some people may not believe in Global Warming, when it's still snowing in April there seems to be a good reason to question what's going on with our planet. There are a lot of things people can do to help the earth, and it seems some states are doing a better job at sustainability and being environmentally friendly, than others.
WalletHub has just released their list of 2018's Greenest States, judging all 50 states on 23 key metrics including LEED-certified buildings per capita, share of energy consumption from renewable resources, alternative fuel vehicles per capita, average commute time by car, carbon dioxide emissions per capita and more.
With all that in mind, Vermont earned the honor of Greenest State in the nation with a score of 75.48 out of 100, and landing on top for environmental quality, and eco-friendly behaviors.
2018's Top Ten Greenest States
Vermont
Oregon
Massachusetts
New York
South Dakota
Minnesota
Connecticut
New Hampshire
California
Rhode Island
On the flipside, West Virginia is the least green state in the country, scoring just 25.08, and ranking dead last for echo friendly behaviors and climate change contributions
2018's Least Green States
West Virginia
Louisiana
Kentucky
North Dakota
Alabama
Wyoming
Oklahoma
Texas
Indiana
Arkansas
Click here to find where your state ranks.
Source: WalletHub

Jake and Woody
Want to know more about Jake and Woody? Get their official bio, social pages & articles on Kix 104!
Read more