Are you in the "dating rut"?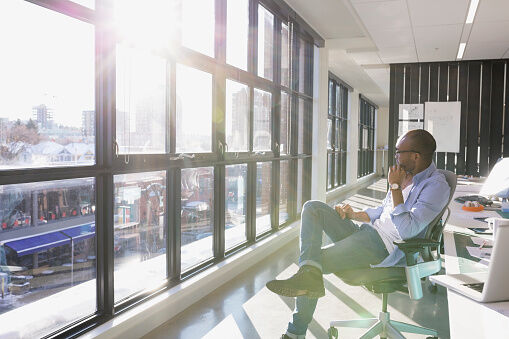 If you're finding yourself feeling hopeless, you might want to get your dating life in line.


Listen up, y'all. Dating is HARD. And it really gets you down when it doesn't go your way for a little while. But sometimes, you don't even know you're in a rut. You're just going about your life not realizing that your love muscle isn't being stretched. Here's how you know you should get back out there:
You justify not dating every chance you get.
You're always jealous when other people reach relationship milestones.
You say you do all the right things and it just doesn't work out.
You don't take advantage of going out with your single friends.
You feel like you've lost all hope.
You stay away from social events.
You're not being selective about who you date – just going for whoever wants to.
Getting out of a dating rut can feel impossible. But all it really takes is having the right attitude. Anything that's worth having takes time, patience, and a little elbow grease. You're going to find the relationship of your dreams one day!
Source: Elite Daily

Jake and Woody
Want to know more about Jake and Woody? Get their official bio, social pages & articles on Kix 104!
Read more