Some signs that you are lonely!!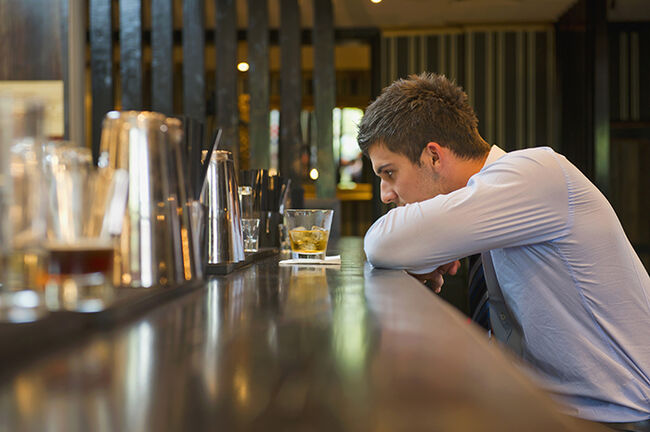 You may not even realized that you're tired because you're lonely!


Loneliness can have serious detrimental effects on your body, and if you're walking around lonely without even knowing it, you could be causing your body a lot of undue stress. To keep up with your healthy self, here are the signs you should look for that tell you that you may be a little lonely:
You're always tired – If you're lonely, you're less likely to sleep through the night.
You care about material possessions

– You're trying to fill the void with things you can buy.
You take really long, hot showers – There's a difference between physical and social warmth, but often, the two can be connected.
You binge-watch shows

– You might seek solace in fictional characters.
You make mountains out of molehills – If you've got a constant feeling of stress, you might want to take a step back and try to fix your loneliness issues.
You spend a lot of time on social media

– Constantly checking up on other people's lives is a sign that you need someone of your own.
You hang out with other lonelies – It feels good to be with people who make you feel less alone.
You've gained weight

– Gaining weight is a common side effect of depression which could be brought on by loneliness.
You feel like you constantly have a cold – You could have a weakened immune system because of your feelings of loneliness.
That's a lot of signs that you could just need a little human connection. Get out there, and find people that make you feel a sense of camaraderie. No matter how lonely you get, there are always going to be people out there that want you to feel more taken care of.
Source: Insider

Jake and Woody
Want to know more about Jake and Woody? Get their official bio, social pages & articles on Kix 104!
Read more