Things that might be ruining your sleep!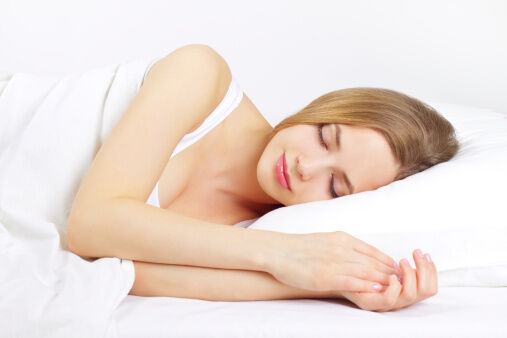 Have you ever woken up in the morning and felt tired, anxious, and groggy? Sure, we all have. It's not unlikely that you'll wake up feeling at least one of these things on any given day – even the days when you get your full eight hours. But there are things you could be doing before bed that could be messing with your sleep. Here's what to avoid:
Resolving conflicts at night

– If you're dealing with a high-stress situation before bed, you won't get good sleep.
Not doing a proper skincare routine – You really need to be taking care of your skin if you want to get a good night's sleep.
Working out before bed

– You're going to pump up your heart rate instead of winding down.
Smoking cigarettes – Amongst other health detriments, smoking can give you the buzz you don't need just before bed.
Relying on a glass of wine

– You'll fall asleep faster, but you won't actually get good quality sleep.
Checking Twitter – Looking at your screen before bed can really mess with your brain's sensitivity to light.
Eating late night snacks

– Eating gets your body ready to use some serious energy. Lay off the late night omelets.
There are tons of things that can affect the quality of sleep you're getting every night. Just make sure you're really paying attention to your bedtime routines before you get yourself in the habit of having ONLY bad sleep. Eventually, you're going to need to get the really good stuff.
Source: Huffington Post

Jake and Woody
Want to know more about Jake and Woody? Get their official bio, social pages & articles on Kix 104!
Read more