Recreational spending, and we are not talking going to the amusement park!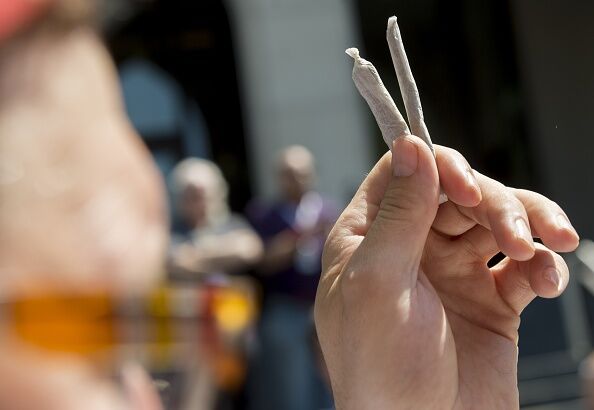 Survey finds most people plan to spend more on cannabis this year and next year
With numbers like this it's no wonder the government wants to regulate it!
With more states legalizing marijuana, a new report reveals that the amount people are spending on their weed continues to rise, with most folks admitting they intend to spend more on cannabis this year than last year, and even more next year.
The poll, conducted by SoapBoxSample, finds that 52% of people buy their pot supply from friends, while 37% go to a dispensary and 18% shop online. As for what they are using it for, of those who spend more than $101 a month, 65% use pot to relieve stress, and 50% use it for enjoyment, although 29% say they don't necessarily use it for social reasons.
And it seems those with more money, tend to get their pot at dispensaries so they have more of a selection, with those with incomes of $100K or more likely to go to a dispensary than those with lower incomes. In addition, 47% of users in this group also count on recommendations for which dispensaries to visit, as compared to 32% of those who spend less.
And no matter how much people have to spend, they still want to get a deal on their pot. The poll finds that 44% of those in the high spending group look for special offers from dispensaries, as do 31% of those who spend $51 to $100 a month, and 29% of those who spend $1 to $50 a month.
Source: Biz Journals

Jake and Woody
Want to know more about Jake and Woody? Get their official bio, social pages & articles on Kix 104!
Read more