Travel Trends that are showing up for 2019!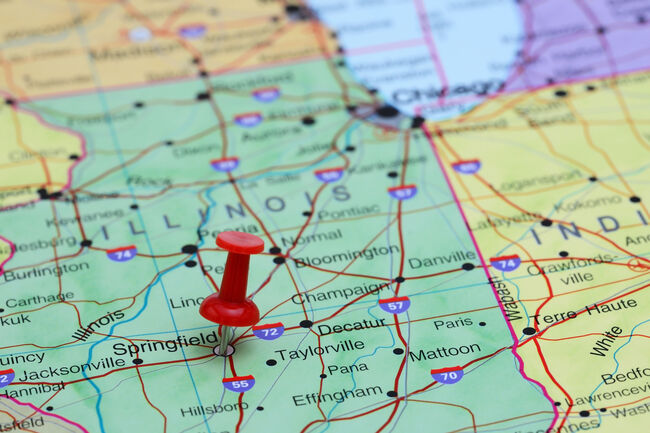 Travel Trends that are showing up big for 2019!
There will always be folks whose ideal vacation is to find a beach, sit on a chair and not move for a week, while others love exploring historic cities, or maybe going hiking in the mountains. But there are also plenty of people who look for other options when it comes to vacations, and a new report reveals the types of vacations that are expected to be popular next year.
Booking.com just revealed their travel predictions for 2019, based on feedback from 163 million verified guest reviews and research from 21,500 travelers across 29 countries, so if you're looking for ideas you may want to listen up.
Top Travel Trends For 2019:
The Appren-trip – Instead of just looking for fun or to relax, more and more people are hoping to learn something while on their trip, or even volunteer, resulting in a rise of skills-based vacations.
Easy Does It

– People are excited about possible AI with travel, but only if it makes things easier for them. The AI people are most excited about includes real-time luggage tracking through a mobile app (57%), and being able to plan, book and travel all with the help of a single app (57%). Folks are also excited about things like having a "virtual travel agent" through their voice-activated assistants who can answer their questions.
Watch This Space – Uncharted territories

– While it may seem like something in movies, people are excited about the possibilities of future travel into space. In fact, 40% of people say they are excited about space travel, while 38% would consider going themselves.
Up Close ad Personal – Travel guides will be a thing of the past, with 34% of people wanting travel recommendations from someone whose already done the work for them, while 52% are interested in things like a digital tour guide.
Conscious Travel

– Folks are becoming more aware of social issues in countries they travel to, with 49% of people saying social issues will be important when picking a place to go to, while 58% won't go somewhere if they feel it will have a negative impact on the people who live there.
Plastic not-so Fantastic – Environmental concerns will play a big importance to travelers. In fact, 86% of travelers say they would be willing to spend time on activities that offset their environmental impact, with 37% saying they'd be willing to help clear plastic and litter from beaches or tourist destinations.
The Experience Curator

– Experiences will once again be an important part of travel, with folks most interested in creating moments. In fact, 60% of travelers are more interested in experiences than material possessions.
Maximizing the Micro – A vacation doesn't have to be a full week to be great. The report notes that 53% of people say they plan to take more weekend trips next year, with short but more curated travel itineraries expected to be hot next year.
Source: Booking.com

Jake and Woody
Want to know more about Jake and Woody? Get their official bio, social pages & articles on Kix 104!
Read more