5 ingredients that are said to relieve STRESS!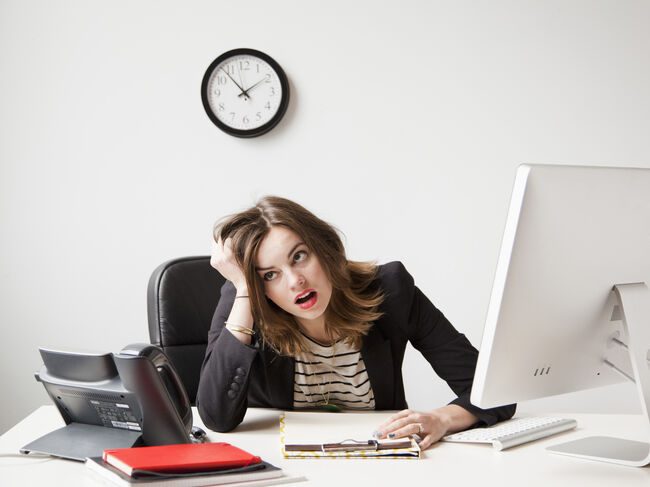 Looking to help you relieve stress!
If you're trying to get your stress levels down, it's important to look at the types of foods you're eating. If you're constantly feeding your brain Big Macs and fries, it might be time to really look at your grocery lists and grab the items that are going to help you feel a little better. Here are the ingredients you should be cooking with if you want to relieve some stress:
Sunflower seeds

- They've got a ton of magnesium, which can help with depression.
Ashwagandha root powder – It sounds exotic, but your grocery store should have it. Add it to your smoothies!
CBD oil

– It doesn't get you high, but you can throw it in your recipes to relax your mind a little bit.
Spinach – It's full of folate which helps you produce dopamine. And brains love dopamine.
Chocolate

– Aside from the fact that it's just nice to have chocolate, it's got some stress relieving factors as well.
Incorporating these ingredients into your daily diet can make a serious difference when it comes to keeping your stress and anxiety levels to a minimum. There's nothing like a little brain food to help you get through those long weeks!
Source: Elite Daily

Jake and Woody
Want to know more about Jake and Woody? Get their official bio, social pages & articles on Kix 104!
Read more