5 signs that indicate that you may have fallen out of love!!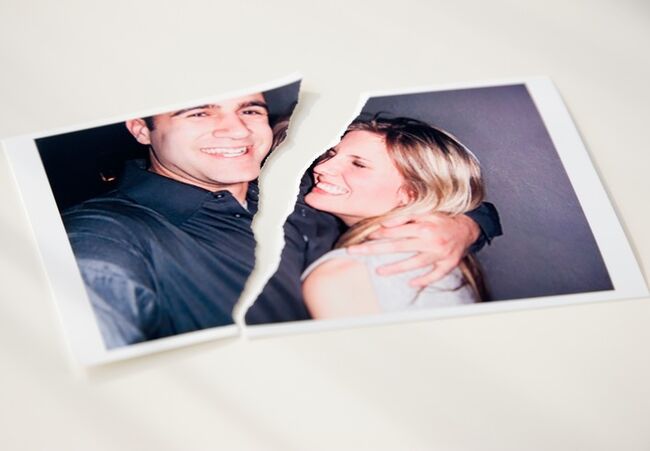 Have you fallen out of love?
You might have gotten so comfortable in your relationship that you haven't noticed you're not even in love anymore. It can be challenging to ditch a boo you've been with for a while when you're not sure if you still love them or not. Here are some physical signs to look out for that might tell you you're not really in love anymore:
You feel dread

– You should want to spend time with your partner, not feel anxious about it.
You don't dig displays of affection – If you're spending your day dodging kisses, you might want to think about how you feel about the person.
You have digestive

issues – Stress can manifest itself in physical ways. Listen to your body!
Your sleep patterns have changed

– Seriously, listen to your body.
You're tense

– If you keep finding yourself picking small fights with boo, it might be time for a break.
That being said, any one of these things could happen on just a plain old bad day. So don't get super stressed just yet. It's when you're doing most of these things all the time that you should really start to worry about loving your boo.
Source: Bustle

Jake and Woody
Want to know more about Jake and Woody? Get their official bio, social pages & articles on Kix 104!
Read more