Self driving cars test your decision making process!!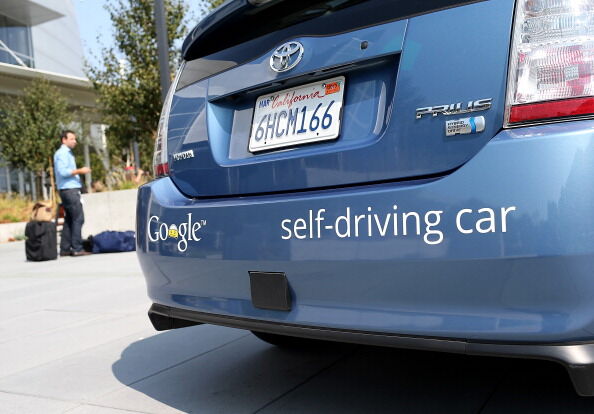 A recent survey asks millions of people about how they think safety should be prioritized by self-driving cars.
Take the test, click the link below!
In a recent survey by MIT, millions of people were asked about self-driving vehicles and how they should prioritize when an accident is inevitable. The results are revealing.
Most people would prefer that cars prioritize saving people over saving animals, and may also lean toward saving younger people rather than older people. Respondents were more inclined to save baby strollers, pregnant women and doctors. They were less inclined to save people of "heavier" weights and higher-class people, like executives. When it came to animals, many people would rather save a dog than save a criminal. Cats ranked lower than both.
The results also varied between countries. The preference to spare young people over older ones were much less pronounced in places like Japan and Taiwan than they were in Brazil.
You can take the moral test for yourself here
Source: ZDNET

Jake and Woody
Want to know more about Jake and Woody? Get their official bio, social pages & articles on Kix 104!
Read more