Challenges of the Long Distance Relationship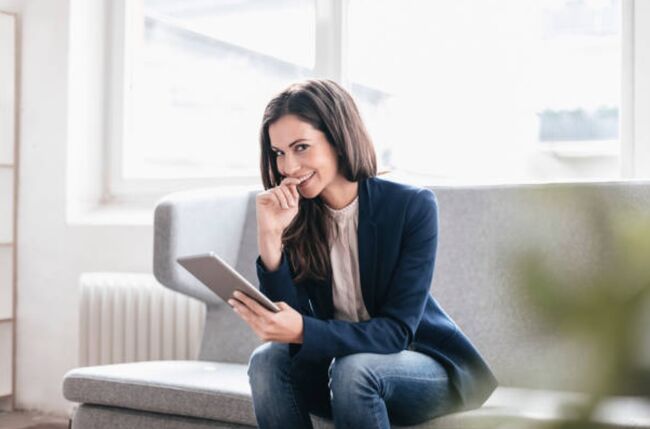 The challenges of the LDR!
Falling in love with someone who doesn't live anywhere near you is a risky proposition, and according to a new survey, the chances of it working out is really a crapshoot.
A new poll finds that long distance relationships really only have a 58% success rate, which isn't great considering these days a lot of relationships begin that way thanks to online dating. The poll deems a long-distance relationship any one where partners live at least 132 miles away from each other.
The key to a successful long-distance relationship is apparently patience. While things are often good at the very beginning, those surveyed say the four-month point is usually when things get tough. But the data also finds that things do get a lot easier after about eight months.
As you can imagine, technology plays a huge role in long-distance coupledom. In fact, it turns out long-distance couples will send each other as many as 343 texts a week, and spend another eight hours a week either on the phone or video chatting with their S.O.
But relationships can't be solely based on tech. Not surprising, 66% of people say lack of physical intimacy is the biggest challenge in a long-distance relationship, with 33% of people saying the thing they miss most is sex. Other challenges include:
Fear partner would meet someone else (55%)
Feeling lonely (50%)
Expensive to visit each other (45%)
Growing apart (43%)
Lack of communication (40%)
Time difference (33%)
Difference of opinion on mode of communication (call vs. text etc.) (24%)
Source: SWNS Digital

Jake and Woody
Want to know more about Jake and Woody? Get their official bio, social pages & articles on Kix 104!
Read more