Single? Ways to have a great date....ALONE!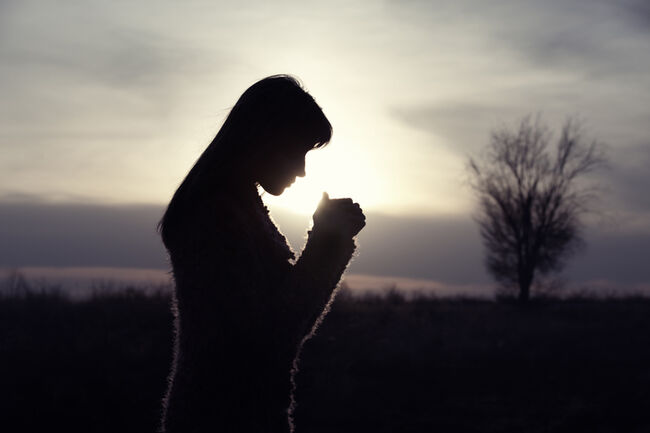 Single during the holidays does not have to be all bad!
There are some pretty dope things about being single. You get to meet new people all the time, kiss whomever you want, never worry about another person when you want to make plans for yourself. The single life is generally pretty awesome – so why do we feel so bummed about it!? Here are some things you should remember when you're feeling single and down:
Date yourself

– Take yourself to that restaurant you've been meaning to finally hit up! It'll be much cheaper when it's just you anyway.
Embrace being selfish – Take full advantage of the fact that you can do literally whatever you want.
Stop comparing yourself to others

– Sure, all of your Instagram followers LOOK super happy in their relationships, but think about all of the things you have that they don't.
Get to know yourself – Now's the time to really get to know who you are when you're alone. You're the only person who can figure that out completely!
Improve your self-talk

– If you wouldn't say it about your best friend, don't say it about yourself!
No matter what, the longest relationship you'll ever have is with yourself. It's about time you started making it the best one you've ever known. If you love life and yourself, you're bound to attract people who are just as into that stuff as you are! It's all about energy, baybee…!
Source: Elite Daily

Jake and Woody
Want to know more about Jake and Woody? Get their official bio, social pages & articles on Kix 104!
Read more