Interesting dating terms for 2019!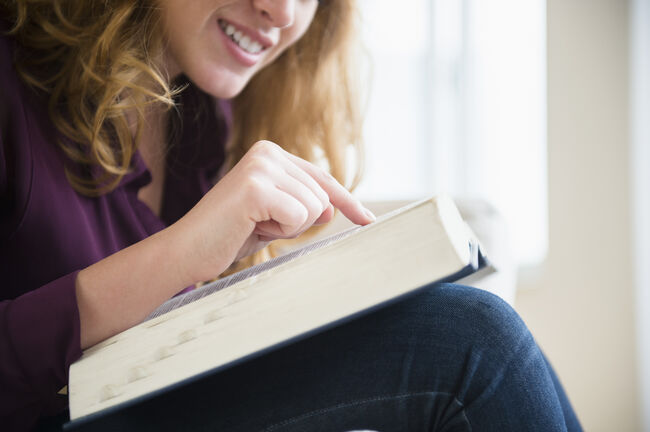 Dating terminology for 2019!
(Daily Mail)
Grande-ing
Ariana Grande has inspired a new dating trend following the release of her song thank u, next (pictured) in which she focused on celebrating herself
Grande-ing involves practising gratefulness at the end of a relationship and rejecting negativity and bitterness as you move forward with your life.
Ariana Grande popularised the idea following her high-profile split from Pete Davidson by choosing to focus on celebrating herself.
Instagrandstanding
Although this phrase is quite a mouthful, the idea behind it is simple.
This involves curating your Instagram feed with one person in mind, and specifically posting pictures that will appeal to your crush.
More than half of those surveyed admitted they tailored their feed - as well as 69 per cent of 22 to 25 year olds.
Scrooging
Christmas is undoubtedly one of the most expensive times of year - and some daters are going to extremes to cut costs. Nearly a quarter of Brits have admitted to ditching a partner before the festive season just to avoid buying them a present.
Banksying
When Banksy shredded his famous Girl with Balloon artwork during an auction at Sotheby's, it shocked the art world.
But the elusive artist had planned the stunt years before - and now daters are taking inspiration from him, planning their breakups far in advance.
As many as 48 per cent of Brits think they've been the victim of a calculated - and carefully timed - breakup in the past.
Topic:Do you have a plan to break up with your significant other that you may or may not implement?
Throning
Throning is dating someone just to boost your personal profile or reputation, a la Kim Kardashian and Kanye West.
Cohabi-dating
Desperate Brits are now shacking up with their new partner in a hurry just to help with their finances.
Although it's a risky game as many won't be ready yet, at least you have the extra cash to save up for a deposit on a house with your new roommate.
Forty per cent of singles have admitted to cohabidating in the past - but sadly there's no statistics on how many couples actually stuck together after this.
You-Turning
We all have that one friend who says they're in love five minutes after meeting someone, before breaking up with them three days later.
Now the phenomenon has a catchy name - You-Turning - that perfectly captures the idea of falling head over heels in love with someone before suddenly changing your mind for one reason or another.
Vulturing
Conjuring up images of vultures swirling around a pile of dead bodies, this dating trend was never going to be pretty - or romantic.
Vulturing is when someone becomes much more romantically interested in someone when they sense their current relationship is about to breakup, then swooping in to pick up the pieces.
Link:
https://www.dailymail.co.uk/femail/article-6489255/New-dating-trends-NEED-know-2019-including-Scrooging-Grande-ing-throning.htm

Jake and Woody
Want to know more about Jake and Woody? Get their official bio, social pages & articles on Kix 104!
Read more