How much is the right amount of social media time?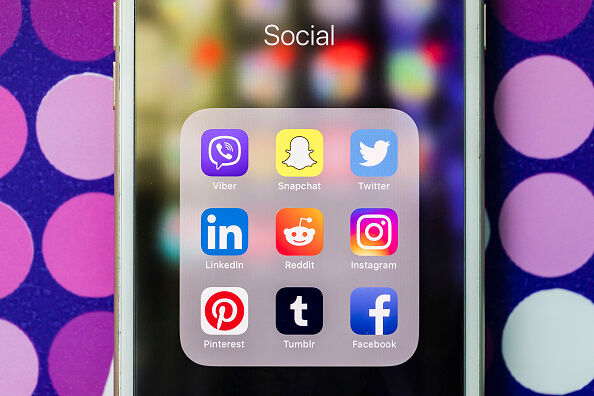 Try to keep your social media use to half an hour or less a day!
Can you do this? Will it be a resolution?
We're always hearing about cutting back on social media or taking breaks from it entirely. But how much time on social media is actually okay for us? I mean, let's face it – we're never going to get rid of social media completely. And sometimes, we just want to check up on old friends and relatives we haven't spoken to in a while. So how much is healthy?
Scientists at University of Pennsylvania did a study that showed that cutting back your social media use by just half an hour a day can really improve your mental wellbeing. The findings showed that the sweet spot for social media use landed somewhere in the 10-minutes-per-app range. If you're a huge Instagram user and don't really use Snapchat or Facebook, try to limit yourself to half hour total a day.
If you're feeling a little down emotionally these days, it might be good to at least cut back significantly on checking and using your social media apps. Could go on the list of apps you toss when you clean out your phone!
Source: Bustle

Jake and Woody
Want to know more about Jake and Woody? Get their official bio, social pages & articles on Kix 104!
Read more